Settle on a Trustworthy, Low Credit Auto Loan Solution at North Palm Mitsubishi
Are you a local driver in the greater North Palm Beach area who has been searching for the  best way to rebuild your credit for your next vehicle? As a dedicated financing solution throughout Jupiter, Juno Beach, and Palm City, our team at North Palm Mitsubishi is prepared to help guide you through each step in your automotive loan and credit application process. No matter if you suffer from below average credit, or a lack thereof, we'll work tirelessly to secure your next new Mitsubishi model from our inventory.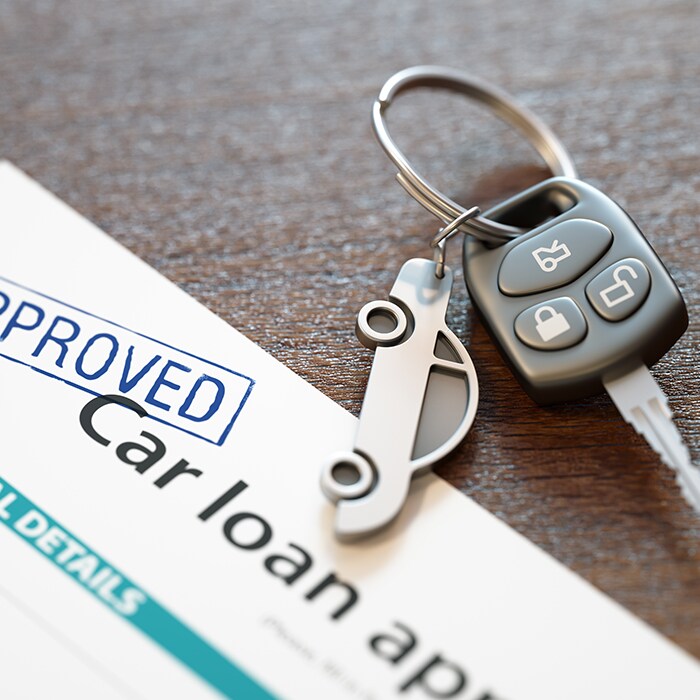 With plenty of sedan, hatchback, and crossover models to choose from, there are plenty of ways to take advantage of our expertise to claim a rewarding vehicle for your garage or driveway. As a buy here, pay here dealership, we can make your financial landscape smoother by cutting out a middleman to repay the loan for your vehicle. As a result, nearly everyone who comes to us in order to finance their next Mitsubishi is able to qualify and easily pay back the cost on one of our many budget-friendly vehicles.If you tired of the stress that often comes with credit applications and securing financing for your next vehicle, then you can rest assured with the staff here at North Palm Mitsubishi. We're eager to help all drivers, young and old alike, to settle on a satisfying ride without adding complication to your budget. Feel free to cast your financial fears aside by making the trip to our showroom at 572 Northlake Boulevard today!
Here at North Palm Mitsubishi, we specialize in helping you get a loan on the vehicle you need, even if you have low. We would like to help you find the car of your dreams and help you
rebuild your credit
at the same time. We are here to help regardless of your credit score and will work hard to get you the financing you need to drive away in the vehicle you deserve.
Jumpstart the process
and save time at the dealership by filling out the secure form below. Once we receive your information we will get to work securing you the best rates possible.